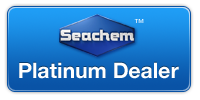 CLICK HERE TO VIEW OUR CURRENT FISH STOCKS AND PRICES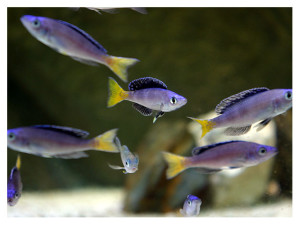 WE ARE THE AQUATIC SPECIALISTS!
Simply the best quality fish plants and top brand aquatic goods at the best prices!
We have the biggest range of tropicals, marine, discus, african cichlids, coldwater fish in the north of england. Many unusual species can always be found in our store!
We have a massive range of top brand aquariums and aquatic goods. Our staff have over 100 years combined aquatic experience.
Check out our online shop for the best quality goods delivered direct to you at the best possible prices! Please note that we do not offer delivery on aquariums or live fish! These are collect only items.
We carry bulk quantities of quality frozen foods in 100gram blister packs and also have a wide range of live food delivered fresh weekly including, rotifers, marine copeopods, brine shrimp, bloodworm and daphnia.
Seachem Platinum authorised main dealers and have a full range of marines; living rock, corals and marine equipment in stock.
Why not take a break in our beautiful holiday cottage on the northumberland coast. Beautiful detached bungalow in secluded location and sleeps up to 5 people. Pets are welcome.
CONTACT US FOR MORE DETAILS!

Contact Details
34 Eden Terrace
Chilton
Ferryhill
DL17 0EJ
01388 720203
Chiltonaquatics@btinternet.com
Opening Times
Open daily:
10:00am – 5:00pm
Closed all day Wednesday
Sundays and Bank Holidays open:
12:00pm – 4:00pm